Joe Leach – 13th December 2022 
We have just had a weekend that has been jam-packed full of festive, frenetic activity.
If you have been around church life for any length of time, you will know from experience that everything is not always easy. Sometimes things don't go as we would hope. Sometimes it's tough and it can all feel like hard work. That's OK. Jesus never said it would be easy. He has promised to be with us and lots of other things but not that life will be full of win after win.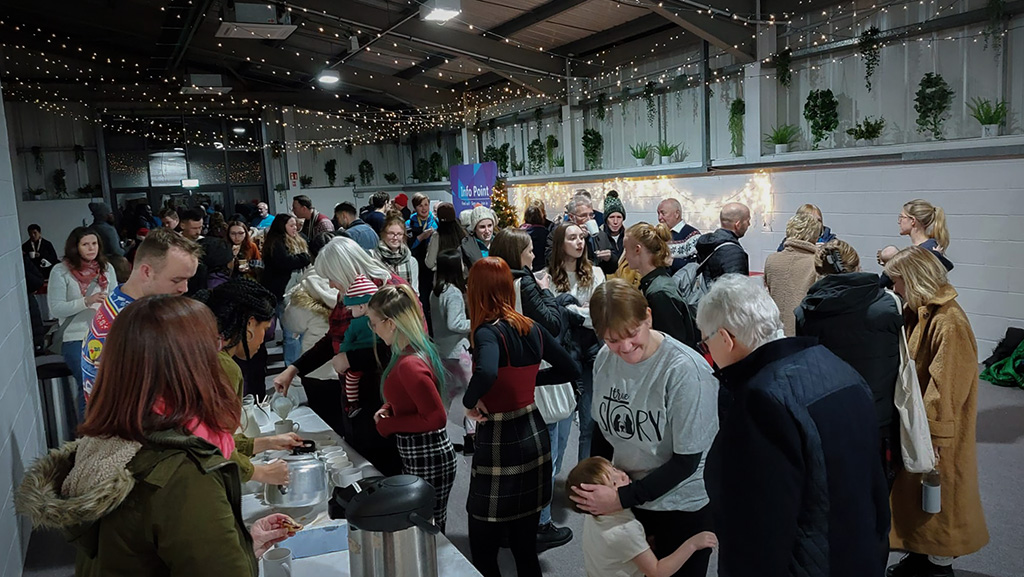 Given that, it is extra important for us that when there are things to celebrate, that we make sure to mark the moment and actually celebrate. This weekend that we have just had as a church, across our sites, has not just been full of activity, but has been an amazing and fruitful weekend that is well worth taking some time to thank God for.
The weekend started on Friday evening when we had the real privilege of hosting the University of Chichester Christian Union Carol Service at the Grace Centre. They put on an amazing service and it was so good for us to be able to serve them in that way.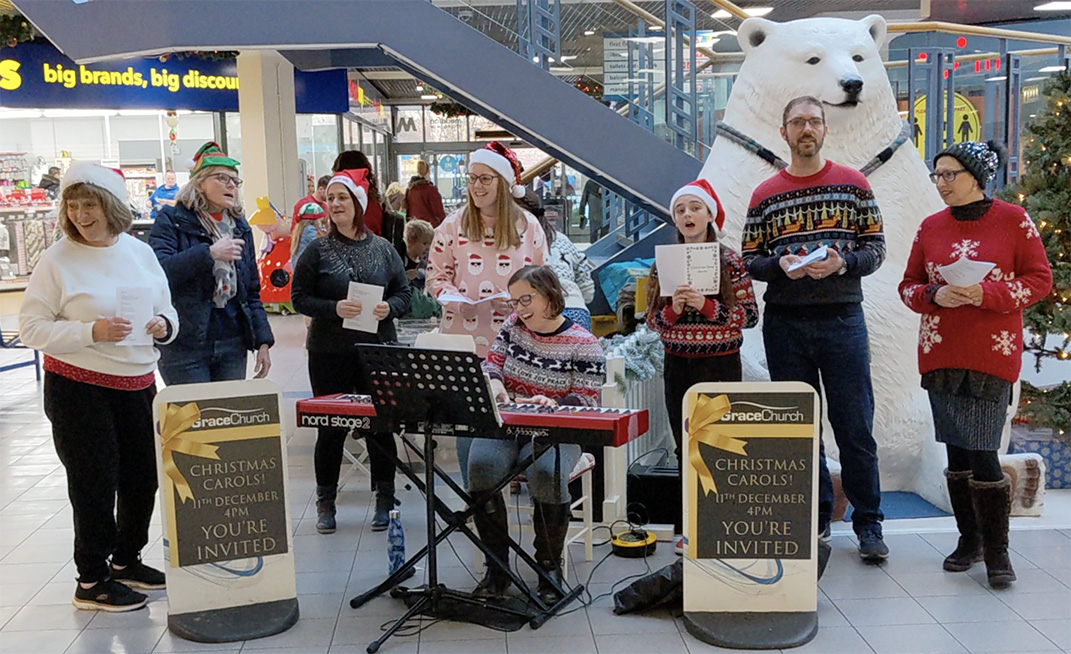 Then on Saturday, it was so exciting for us to get out into the town centres of each of our three sites and spread some Christmas joy by giving out treats, singing carols, and inviting people to our Carol Services. There was such a buzz from doing this with hundreds of invites given out and lots of great conversations had with people who wanted to know more.
Then, of course, on Sunday afternoon we had three excellent carol services where we sung the gospel, preached the gospel, and cherished the good news of great joy. It's never the easiest to make our venues (two school halls and an old ambulance station) abound with Christmassy cosiness, but everyone involved did a great job!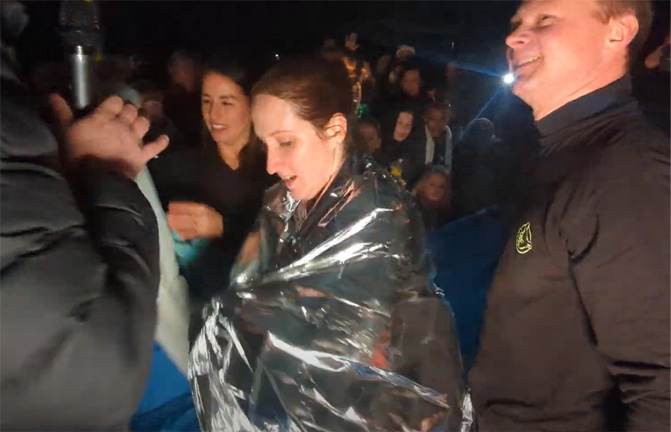 A strong contender for my personal highlight of the weekend was how we were able, for the first time ever in one Sunday, to have baptisms, on location, in all three of our sites. It was, in fact, our first ever baptisms in our venues in both Bognor and Havant. Baptisms across our sites meant that not only did we sing and preach the gospel but we also demonstrated it as 6 people were baptised into life in Christ. What a thing to celebrate – evidence of God at work among us and saving people out of death and sorrow and into life and joy!
And despite not exactly happening over this weekend, an honourable mention to our Christmas boxes which the people of Grace Church put together as Christmas gifts for the poor in our communities.
We gave a total 113 boxes to the foodbanks across Chichester, Midhurst, Bognor, and Havant. Thank you everyone who got involved with that!
We must celebrate these moments! We have demonstrated that we are a people enjoying God's grace to us; declaring it to our communities so that more may know of it; and demonstrating it in our giving of gifts to those most in need. And God has shown to us that he is moving and working through us.
So be of good cheer! What a most wonderful weekend as we come to the end of the year.